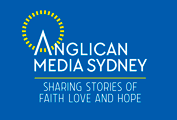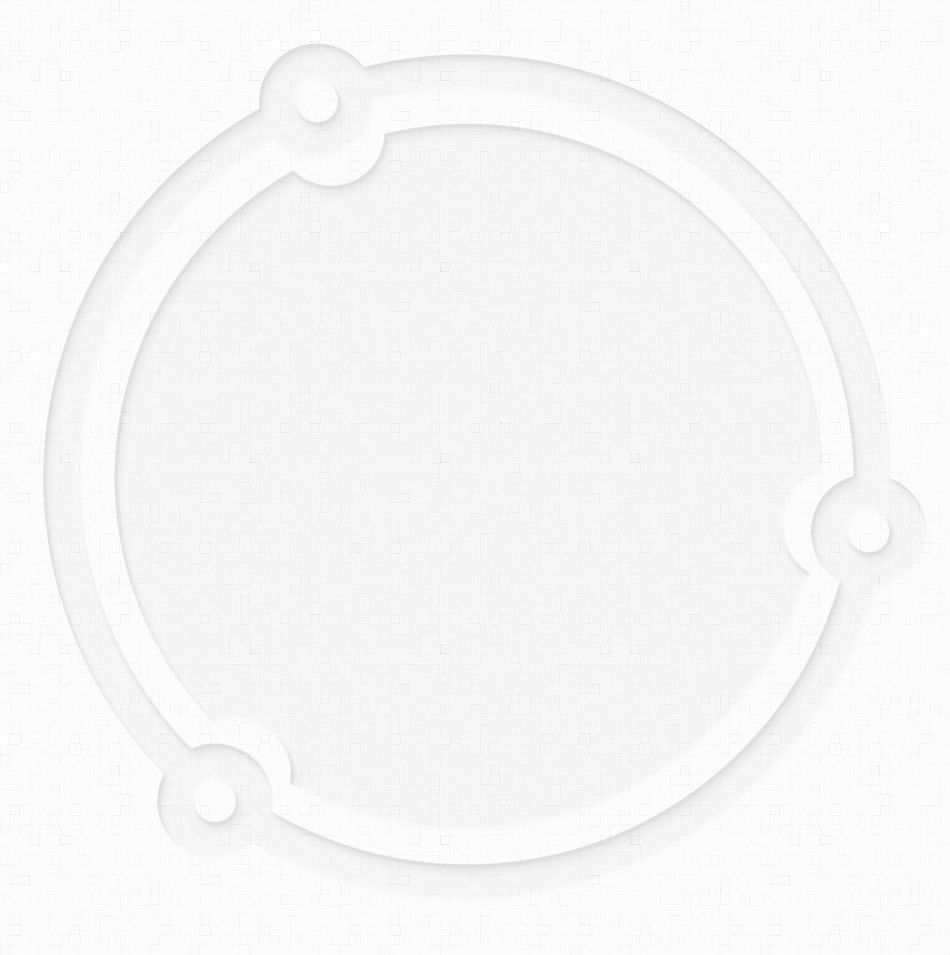 Welcome
Anglican Media Sydney is the media arm of the Anglican Diocese of Sydney.
We are a highly-awarded communications unit responsible for the production of leading print, television, radio, and new media resources. Anglican Media Sydney also manages strategic evangelism and advertising campaigns, as well as the public relations for the Archbishop of Sydney and other key diocesan leaders.
Anglican Media Sydney aims to serve, live and preach the gospel as we work in partnership with churches and other Christian organisations.
SydneyAnglicans.net
The community site of the Sydney Diocese, providing the latest news and thinking regarding a range of significant Christian issues.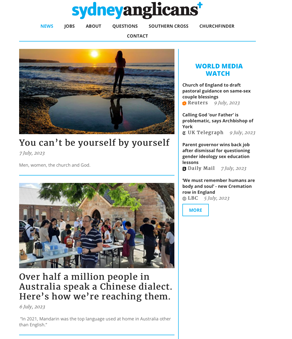 Christianity.net.au
All of the resources necessary to answer the tough questions directed at Christianity and the facility to ask those questions you think still need answers. Also included, a range of articles providing Christianity's perspective on top issues.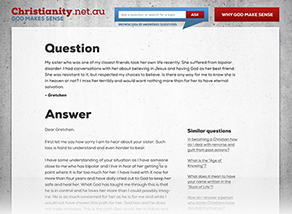 Southern Cross
Sydney Diocese's flagship publication. This monthly news magazine is regularly read by over 43,000 people*.
It's primary distribution area is parishes within the Anglican Diocese of Sydney which covers metropolitan Sydney, the Blue Mountains, the Southern Highlands, Wollongong and the Shoalhaven.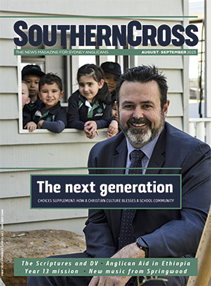 Advertising
The advertising team at Anglican Media Sydney coordinates booking and placement of advertisements across the AMS print, electronic and video publications.
The team also offers graphic design and print management services to ensure advertisers deliver a professional, dynamic message to the Sydney Anglican audience.
budget solutions
With a sound understanding of print and online requirements, the team offers graphic design to ensure advertisers using Southern Cross, SC supplements and sydneyanglicans.net deliver a professional, effective message.
graphic design
Books, brochures, flyers, advertisements, reports, identity and branding. From concept to delivery, our team can offer design, layout, imaging, print management and more.
We will work alongside you to ensure your message is communicated effectively to your audience.
Public Relations
Anglican Media's Media Relations division develops and implements a media strategy for the Archbishop and the Diocese as well as assisting Diocesean organisations. Its main focus is external communications which will further the mission of the Diocese. It provides liaison with journalists and media organisations in print, radio, tv and online.
HEAD OFFICE
10/2 O'Connell Street
Parramatta
NSW 2150
Australia
TEL: +61 2 8860 8860
FAX: +61 2 8860 8899
STAFF
Russell Powell
CEO and Archbishop's Senior Media Adviser
02 9265 1507
+61 2 411 692 499 (mobile)
Judy Adamson
Editor Southern Cross
Kylie Schleicher
Advertising and Sales Manager
02 8860 8850
*Source: 2006 National Church Life Survey